Family Law Matters Involving Children
Helping Parents Stay Parts of Their Children's Lives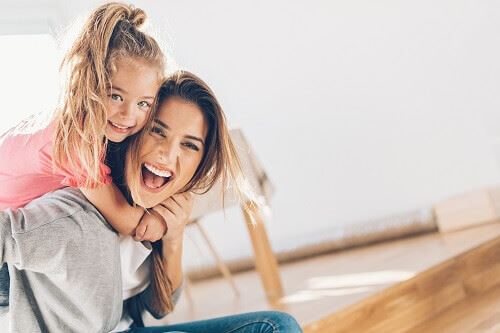 Child custody and visitation issues can be a source of acrimony and contention during and after a divorce proceeding. At the Burch Shepard Family Law Group, our attorneys provide advice and representation in these difficult matters.
In many cases, we can arrive at fair and workable custody and visitation agreements through negotiation with the lawyer for the other spouse, or the mandatory mediation process. Other more contentious cases may require extensive investigations by the court, psychological evaluations and a trial.
Facing a child custody or visitation matter in Orange County? We can help. Contact us online or call us at (949) 565-4158 today.
A Broad Range Of Experience
Our firm has successfully represented clients across the whole spectrum of child custody and visitation issues. Whatever your matter, we can provide sound advice which protects your rights and the interests of your child.
We advise and represent clients in matters involving:
While the court will always decide in favor of "the best interests of the child," it generally favors joint legal custody. This means that both parents share responsibility for major decisions regarding the child's education, health care and religious upbringing. In cases involving domestic violence or parental neglect, the judge may award sole legal custody to one parent.
Contact Burch Shepard Family Law Group Today
For a consultation with the Burch Shepard Family Law Group, call (949) 565-4158 or contact us online. We serve clients throughout Orange County and beyond, including the cities of Newport Beach, Costa Mesa, Mission Viejo, Anaheim, Santa Ana, Huntington Beach and Newport Beach.