DNA Paternity Tests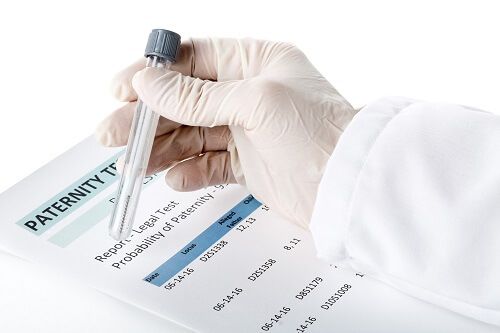 A variety of important family situations lead people to have concerns about California paternity law and genetic testing for establishment of parentage. Whether you are a mother seeking support from your child's biological father or a man seeking definitive answers and potentially a relationship with your child, our Orange County law firm is an excellent resource.
The necessity and consequences of DNA paternity testing will depend on several factors in your case. The process itself is readily available, reliable and painless today, but the outcome may have a significant impact on your finances and life overall. At the Burch Shepard Family Law Group, dedicated lawyers will clearly explain your legal rights and advise you according to your needs and goals.
Representing Mothers Seeking Support And Fathers Who Want To Exercise Their Rights
Our attorneys are equipped to handle relatively straightforward and complex, adversarial paternity claims on behalf of:
Mothers seeking to establish a child's paternity, often for purposes of obtaining a child support order although the father is not named on the birth certificate.
Men who are want to establish legal parental status, either as the biological father or "presumed parent" of a child with whom a close relationship already exists.
A range of other situations requiring counsel and representation on issues ranging from custody and visitation disputes between unmarried parents to child support enforcement and termination of parental rights.
Proven Counsel And Advocacy In Matters Involving DNA Paternity Tests
The age of the child in question and other factors will determine whether you can demand (or refuse consent to) genetic testing through the legal system. It is critical to understand all the implications of a positive DNA test and evaluate legal options in light of your personal situation.
If you have questions about California paternity laws or are engaged in any form of dispute over parentage, we encourage you to contact our Newport Beach family lawyers at (949) 565-4158 for a consultation. You can depend on our legal team's compassion and determination to help you achieve your important goals.