How Long Does a Divorce Take in CA?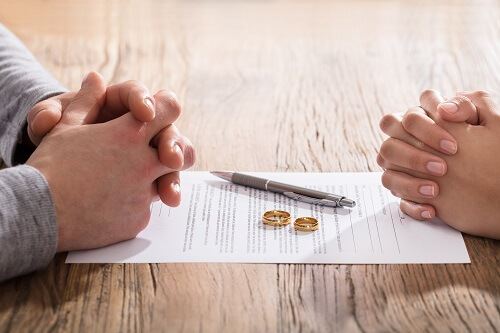 Before getting started on the divorce process, people tend to worry and wonder about how the entire situation will resolve. This leads most people to ask the question: how long does divorce take? The truth of the matter is, this answer can only be given following a thorough and comprehensive consultation with a trusted Newport Beach attorney, such as ours at Burch Shepard Family Law Group. There is no definite answer to this question, as the details of your situation determine the outcome.
In the most amicable divorce situations, the process can last only a few months--sometimes even less. This is a possibility when you and your spouse get along or agree about most, if not all, of the issues in your marriage. This is also far easier to accomplish when there are no children involved, as well as if there is a pre or post-nuptial agreement in place.
The more contentious your relationship with your spouse, the more chance there is of a drawn-out divorce process. With complex issues such as child custody, alimony, property division, and retirement funds, divorce has the potential to take up to a few years. The most brutal divorces may even last longer than the marriage itself--though this can be further expedited with the right legal team on your side.
Contact Our Newport Beach Lawyers
Our Newport Beach attorneys of Burch Shepard Family Law Group are committed to one goal above all else: our clients' success and satisfaction. No matter how complex your particular situation may be, we proudly offer top-rated and personalized counsel, guidance, and representation. Don't endure the difficulties of divorce on your own.
---
We would love to hear from you. You may reach a representative of our team by calling (949) 565-4158 at your earliest convenience.
---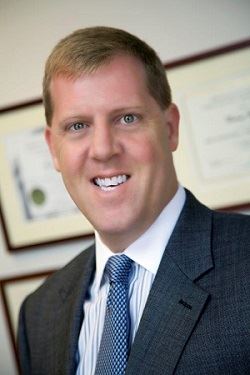 Blog Author: Attorney Robert Burch
Robert Burch is a Board Certified Family Law Specialist at Burch Shepard Law Group.
Visit his bio to learn more about his experience as a family law attorney.
More Blogs By Robert Burch: