Are Divorced Parents Required to Pay for College?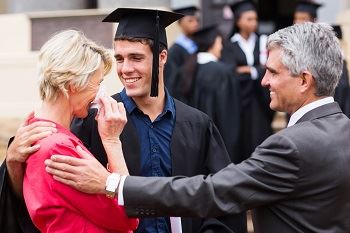 No matter how old your children are, it is important to consider their educational needs during your divorce. Lack of communication and clear expectations between co-parents can lead to in-fighting, stress, and sometimes even inspire costly trips back to court in order to clarify contentious issues. College expenses are not always directly addressed in divorce settlements and child support agreements, but they generally should be.
Not every parent expects to pay for his or her child's education. But if providing that opportunity is important to you and your co-parent, it is critical that you address how that education will be paid for and by whom. There are several ways to go about setting up these expectations. What is important is that they are clearly outlined and that accountability measures are put in place so that one parent does not get stuck with the bill if both profess an intention to help pay for this expenditure.
The first thing that divorcing parents should do is discuss their own desires and expectations when it comes to paying for a child's college education. Communication is particularly key with regards to this issue because there is no universally applied formula for educational savings the way that states determine child support generally.
Divorce Decree College Tuition
If both parents cannot agree on how to handle the issue, it will become a matter for the divorce negotiations generally. However, if parents do agree, then it is important for both attorneys involved to be made aware of this issue and to draft documentation reflecting this consent accordingly.
College is becoming increasingly difficult to pay for. By thinking ahead and prioritizing this issue, you can eliminate one point of contention between you and your co-parent and rest easier knowing that clear expectations and accountability measures are in place.
Source: U.S. News & World Report, "Discuss College Savings During Divorce Process," Reyna Gobel, Apr. 29, 2013
---
Contact us today to learn more about what should be in your divorce decree!
---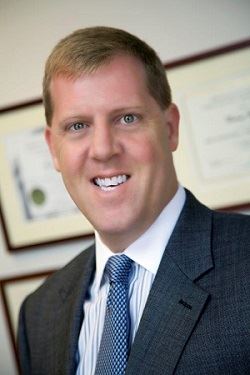 Blog Author: Attorney Robert Burch
Robert Burch is a Board Certified Family Law Specialist at Burch Shepard Law Group.
Visit his bio to learn more about his experience as a family law attorney.
More Blogs By Robert Burch: